Fresh & Innovative

Website design for mobile & beyond

A Cumbria based designer creating exceptional solutions for the web at Furness.net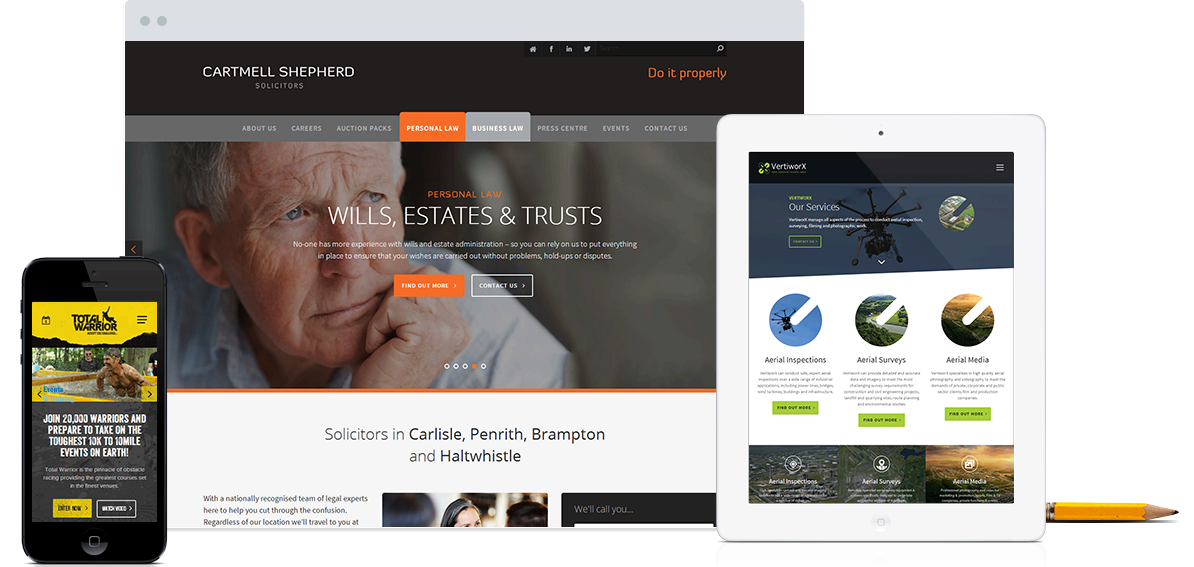 A little about me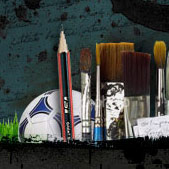 Hi, I'm Chris Sharp, a web designer crafting attractive and engaging websites for the mobile age in Carlisle, Cumbria.
I work with the talented Furness.net Webteam and regularly partner with clients in the US and Australia. My background is in traditional methods of art-making and design practice, allowing me to create digital experiences with a combination of aesthetics and function. When not sweating over design details I enjoy writing standards based HTML & CSS, typography, reading, art history, vinyl, football and quality time with my amazing family.
Client Feedback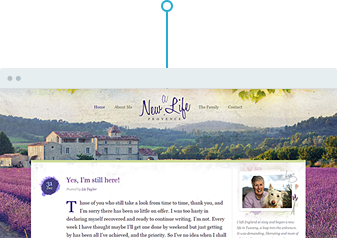 Work in Progress
Beautifully crafted user interfaces. Take a peek into my process.
See more work